Hola from our nations capitol, Washington D.C. We're in town for a nurses conference, our wedding and the 4th of July! What a week.
We left after work yesterday and got here about midnight. All in all, it's been a wonderfully pleasant trip so far.
We got here late enough that they gave our rooms away (despite us calling them and telling them we would be late). So they upgraded us to a full out suite! Kick Ass! No only that, but we're getting the suite at the discount rate we were getting for the regular room: $139. Shaaawing.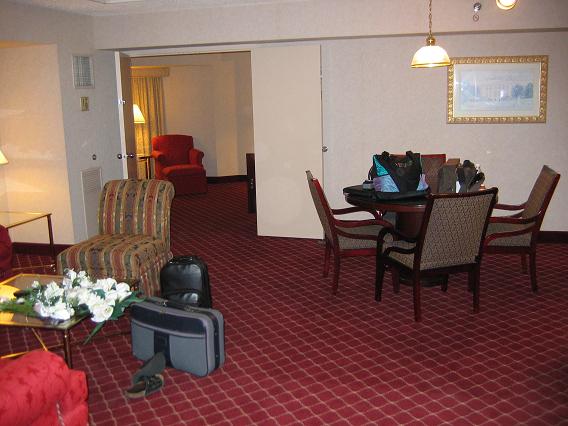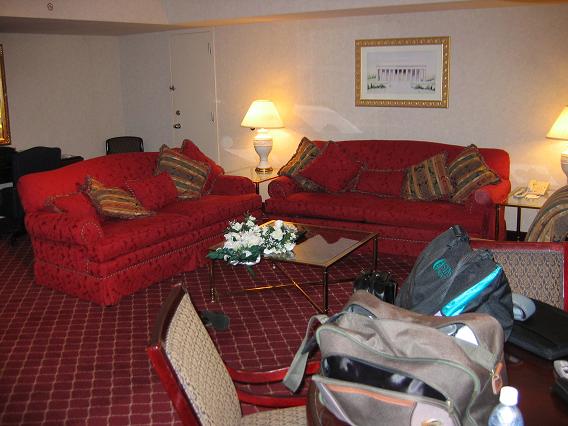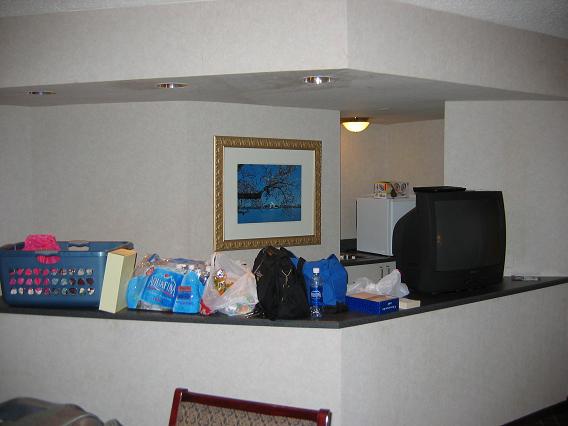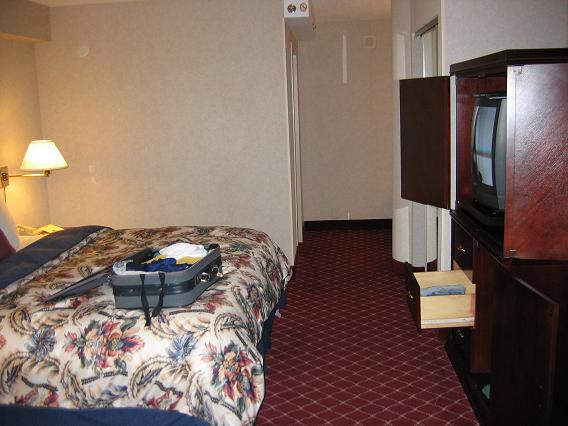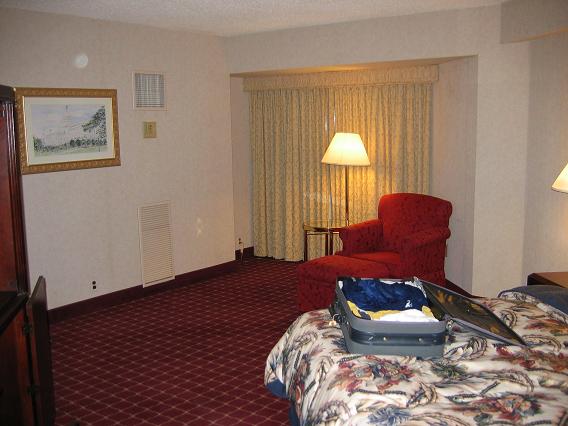 We got up early and made our way to Annapolis to get our marriage license right downtwon on the circle at the courthouse. In MD you have to get the license from the same county you're getting married in. How strange for a state license. On top of that, they asked for no drivers license of birth certificates. At least the asked us if we were related.
Then we made our way down to Herrington on the BAy in Friendship, MD. to check out where we're having the wedding. It's on the wedding lawn right on the water. Very very nice view.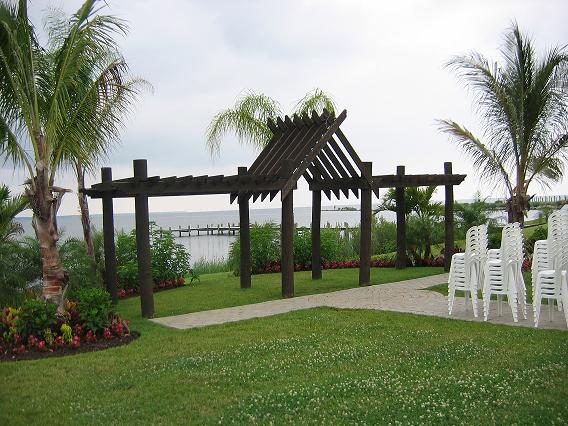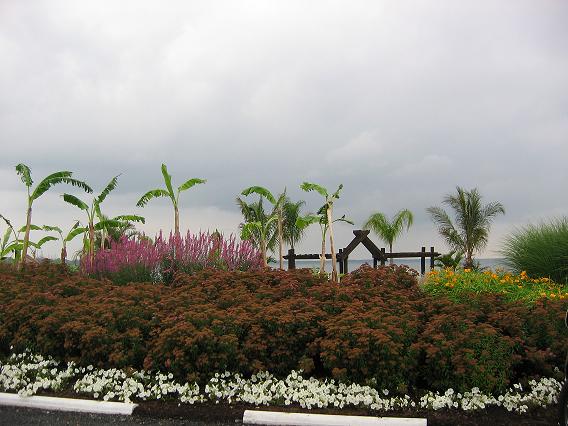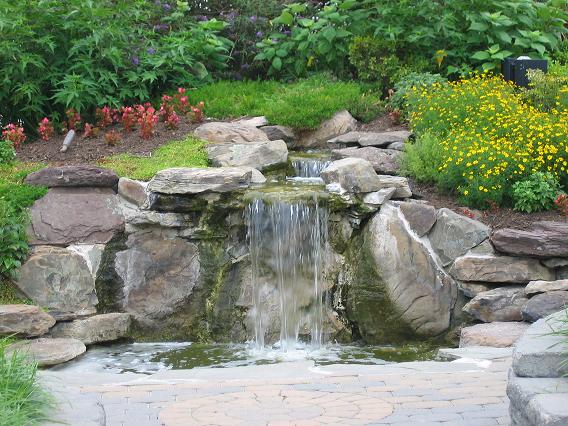 After a late lunch and a trip back through downtosn D.C. to the hotel, it's nappy time, then on to dinner. The traffic wasn't nearly as bad as I suspected.
Tomorrows plan: Monument Hopping.
Fridays plan: Museaum Hopping.